Stoneham-et-Tewksbury (QC), Canada – Resorts of the Canadian Rockies (RCR), which owns Ski Stoneham north of Quebec City, closed the resort on Friday after locking out employees in a labor dispute.
On-mountain employees comprising lift operations, snowmaking, ski patrol and grooming crews contend that they're being paid 20 percent less than their counterparts at nearby Mont-Sainte-Anne, also owned by RCR. Ski area management contends that their offer to employees is reasonable.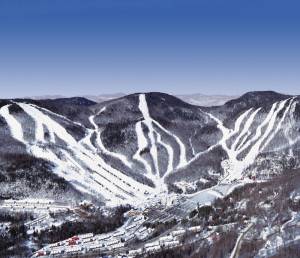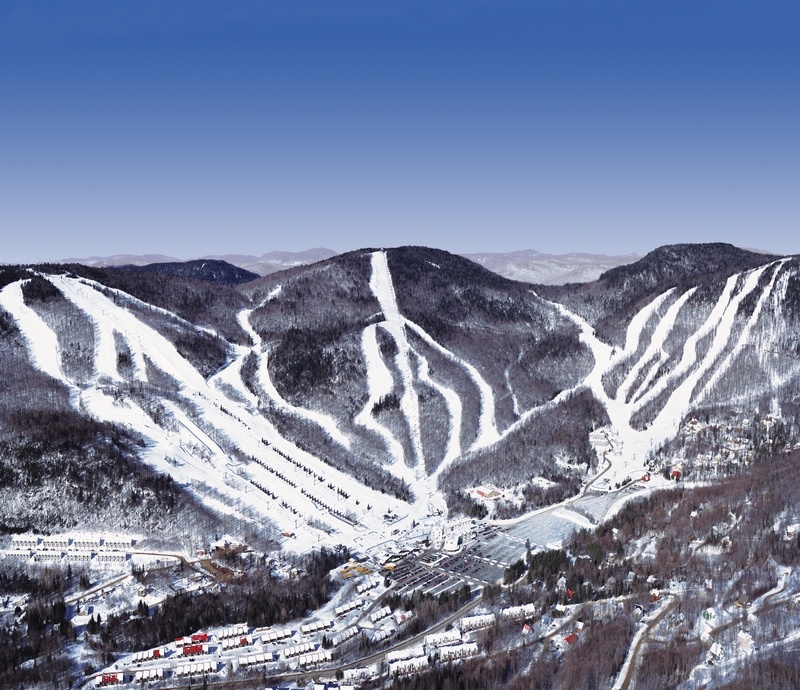 Unionized employees rejected a final offer from RCR at 5:10 p.m. on Wednesday, just as Stoneham's ski season was about to begin. Following the rejection, at 5:30 p.m. management indicated that they had no choice but to lock out the affected employees, estimated to number 150.
At press time, Stoneham remains closed until an agreement with the unions is reached, although the resort was not scheduled for seven day per week operation to begin until this Friday. The resort's restaurants and other base facilities remain open throughout the dispute. As long as the labor action remains unresolved, full Stoneham season passes are accepted at Mont-Sainte-Anne, while night pass holders are offered a $20 discount on Mont-Sainte-Anne day tickets.