Clymer, NY – A 16-year-old has been hospitalized in Pittsburgh after a fall from a chairlift at Peek'n Peak in Clymer.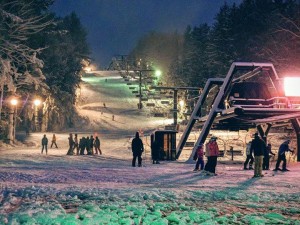 Alex Barwin, of Erie, Penn., was riding the lift at Peek'n Peak on Friday. When he neared the top, he raised the safety bar on his chair and slipped from the lift, falling an estimated 15 feet to the ground.
After being taken to a local hospital, Barwin was transferred to Children's Hospital in Pittsburgh, where he underwent back surgery. He is expected to fully recover.