Denver, CO – The widow of a 43-year-old New Jersey man killed in a skier collision at Breckenridge Ski Resort in Colorado last April has sued a teen freeskierand his mother, ski team, academy and coach.
The lawsuit filed by Tracey Sherwood of Randolph, N.J. in Morris County, names as defendants: Max Switzer, 16, of Waterville Valley, N.H.; his mother Leslie Switzer, also of Waterville Valley; the Waterville Valley Academy; The Waterville Valley Black and Blue Trail Smashers (WVBBTS); WVBBTS Freeskiing Program Director and Coach Dan Shuffleton; and the Snowsports Educational Foundation.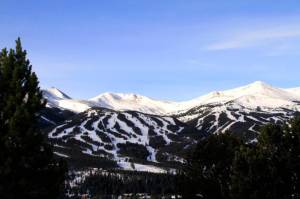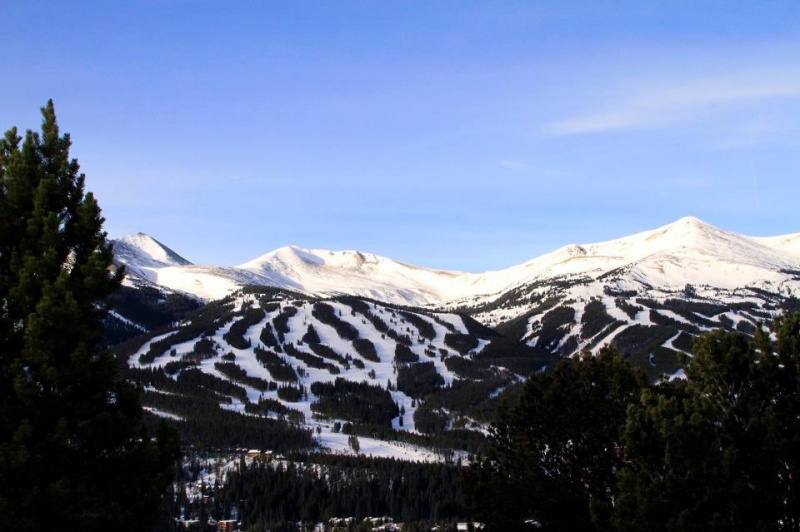 The deceased man, John Sherwood, was vacationing at Breckenridge with his family. He was descending the resort's double-black labeled Tiger run beneath the Peak 8 SuperConnect chairlift on Peak 8 shortly after noon on April 4, when Max Switzer reportedly struck him from behind. Contrary to some other media reports, Switzer did remain at the scene and speak with investigators, and it's unclear if Switzer was also injured in the collision.
Sherwood was evacuated by Breckenridge Ski Patrol and transported to St. Anthony Summit Medical Center in nearby Frisco, where he was pronounced dead at 1:01 p.m., according to the Summit County Coroner's Office.
According to the complaint filed on Tuesday in Federal District Court in Denver, Switzer was skiing at Breckenridge with WVBBTS to train in preparation for the USASA competition scheduled at nearby Copper Mountain through April 12, and that at the time of the incident that killed Sherwood he was being supervised by Shuffleton.
The complaint alleges that as a result of the defendants' negligence, Tracey Sherwood has been forced to pay hospital, medical, funeral and burial expenses, and has lost the care, comfort and society of her husband. John Sherwood, who served as the director of systems development for Prudential Financial in Newark, is also survived by the couple's two minor children.
The lawsuit seeks unspecified compensatory damages, financial interest and attorney's fees and costs.