Broomfield, CO – Vail Resorts, Inc. has announced that the company's CEO Rob Katz and his wife, Elana Amsterdam, founder of the gluten-free website Elana's Pantry, have made personal contributions totaling $2 million to 12 non-profit organizations.
The recipients are located in the communities where the company operates, including Eagle, Summit, Denver and Boulder counties in Colorado; Summit County in Utah, South Lake Tahoe in Nevada, North Lake Tahoe in California; the Municipality of Whistler in British Columbia, Canada; Afton in Minnesota; Brighton in Michigan; Kenosha County in Wisconsin; Cooma in New South Wales, Australia (near Perisher); and Jackson in Wyoming. Each of the contributions will be directed toward programs that support the welfare and education of children in these local communities.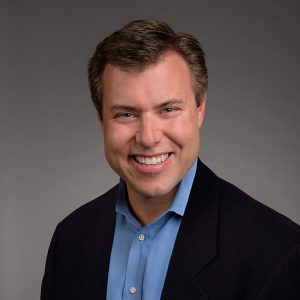 "The success of our local communities brings a number of unique challenges that require our focus and attention – none more important than helping kids and families who are most vulnerable. Elana and I feel fortunate to be able to provide this support to these outstanding non-profits to allow them to continue their great work," said Katz.
This week's announcement follows last year's $1.5 million contribution by Katz and Amsterdam to the Epic Promise Foundation, which provides grants to employees of Vail Resorts who are in need or are looking for additional educational opportunities.
"With this generous gift, we will be able to develop sustainable programs that will reduce hunger among our most vulnerable families," said said Mike Rushmore, founder and board chair for Our Community Foundation, which provides summer school lunches in Eagle County, Colo. and received $250,000 from Katz and Amsterdam. "We hope it also brings awareness to local needs and inspire others to be part of the solution in fostering a sustainable community."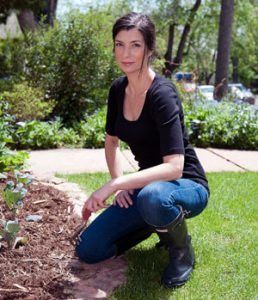 "We are proud and grateful that this will allow more parents to return to the workforce confident that their children will be in a safe, stimulating environment with tuition that is based upon their ability to pay," added Carol Loomis, board president for PC Tots, which will use $250,000 donated by Katz and Amsterdam to fund the opening of a second extended-day early learning center in the Park City area.