Ashland, OR – The Mt. Ashland Association and Mountain Rider's Alliance (MRA) have announced a partnership, effective immediately, intended to help both organizations accomplish their shared missions of creating and supporting sustainable community-oriented ski areas.
MRA's CEO and Co-Founder Jamie Schectman, who has been serving as a consultant and interim marketing director since July, will stay on as the ski area's Director of Sales and Marketing. Schectman previously served as Director of Marketing at Mt. Abram, MRA's prototype ski area, in western Maine. Since MRA began working with Mt. Abram in 2011, skier visits have risen 35%, revenue has increased by 20%, a large solar array has been erected and a rebranding of the ski area has been completed.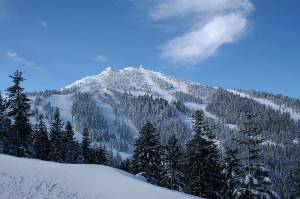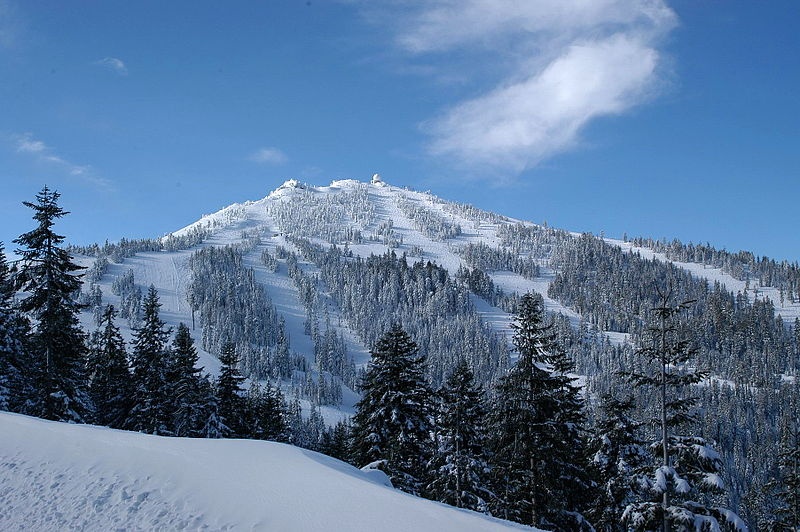 Mt. Ashland, located in the Siskiyou Mountains of Southern Oregon, is bouncing back after last year's low snowfall challenges. The ski area's board of directors has been reevaluating and restructuring the organization as a result.
"Between our new General Manager Hiram Towle and Jamie, we have two passionate, experienced leaders who will be pivotal in charting the future success of Mt. Ashland," said Lisa Beam, Board President. "We have already made some great strides and experienced a noticeable uptick in communication, community engagement, and renewed enthusiasm."
"MRA is both honored and excited to be working with Mt. Ashland. The ski area is rich in history and has a passionate community that is eager for a new direction," said Schectman. "With 300,000 residents in the region, there is a tremendous opportunity to grow winter and year-round activities. Our goal is to help ensure Mt. Ashland remains a valued community asset for future generations."