Keystone, CO – The second ski resort death of the new winter season occurred over the weekend at Keystone.
Eric Haiar, 26, of Silverthorne, Colo., lost control on Keystone's intermediate Spring Dipper run on Saturday and collided with a tree. He was pronounced dead a short time later at a local hospital.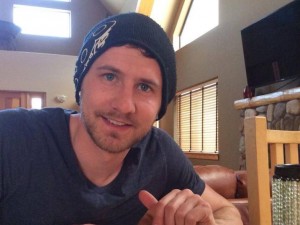 Authorities have listed the probable cause of death as blunt force trauma. He was wearing a helmet.
Summit County authorities continue to investigate the incident.