Denver, CO – In what has become a happily familiar refrain, aggregated lodging occupancy and revenue figures for the 2014-15 ski and snowboard season continue their upward trajectory at 19 mountain resorts in six western states.
As of Nov. 30, "on-the-books" occupancy is up a sharp 9.7 percent for the six months from November through April compared to the same time last year according to the monthly Market Briefing released yesterday by Denver-based DestiMetrics. Revenue for the same period is up an aggregated 16 percent for the season with gains in all six months.
"Good early season snow in most regions combined with positive 'snow equity' lingering from last year, is helping to drive year-over-year occupancy and revenues up appreciably for the current season," explained Ralf Garrison, director of DestiMetrics.  "When you see a nearly 10 percent increase in occupancy along with revenue gains, that is a very encouraging sign for resorts—especially when the economic news continues to be mostly positive. This sets the stage for both a happy holiday and a great New Year from a business economics standpoint."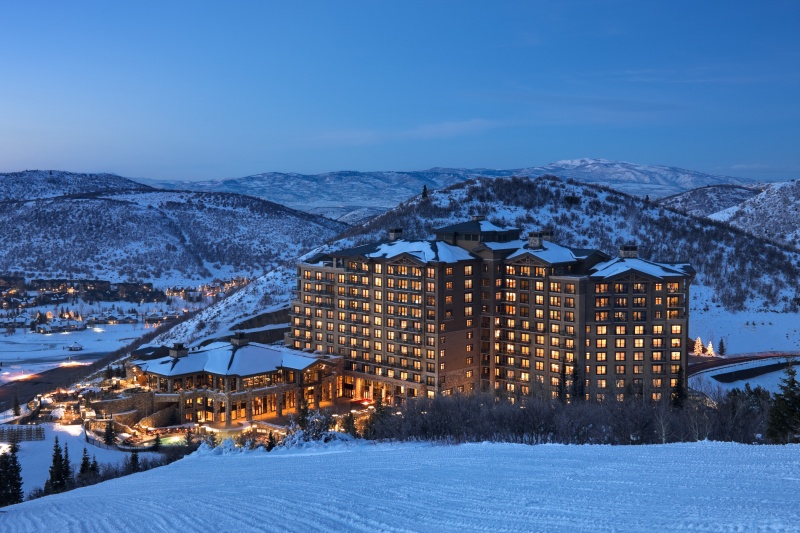 The briefing also provides an analysis of significant economic indicators that influence discretionary spending—including travel. This month's report gave a "green light" to the Dow Jones Industrial Average that posted another all-time high and a 2.5 percent gain during November. The Unemployment Rate remained at 5.8 percent with stronger than expected job creation of 321,000 new jobs that included more permanent, full-time and skilled positions that help boost average earnings for workers. The rate also indicates that discouraged workers were returning to the workforce. Less encouraging was the 5.7 percent decline in the Consumer Confidence Index (CCI) and the second drop in the past four months, though the index continues to trend upward.
"Along with indicators from other sectors of the U.S. economy, the ongoing recovery is now becoming self-perpetuating," assessed Tom Foley, operations director for DestiMetrics. "The increase in average earnings is big news and should help consumers better keep up with inflation. When you combine those earnings with the recent dramatic decline in fuel prices, we have an environment that generates increased discretionary spending ability and that is good news for our mountain resorts as they are in the final stages of recovery to pre-recession revenue levels."
Some regional variations were also reported.  In the Far West resorts that include California, Nevada and Oregon, early snow has led to increases in bookings with a 2.1 percent increase in occupancy for the winter season compared to the same time last year. The bump in bookings marks a sharp improvement for the region which was down 4.1 percent just last month.
"However, revenues are still down for that region though also markedly improved over the past 30 days," notes Foley.
For the Rockies region represented by resorts in Colorado, Utah and Wyoming, aggregated occupancy is up 10.5 percent compared to the same time last year with a 17.7 percent gain in revenues for the season.
"The winter season is off to a very strong start and has been picking up pace and strength in the last month," assures Garrison.  "Although these figures point to a strong ski season, individual resort performance can and does vary between resorts and regions so we continue to pay close attention to what Mother Nature, the economy and global circumstances may deliver."