Crystal Mountain, WA – A 64-year-old Seattle woman has died in an avalanche while skiing out of bounds at Crystal Mountain in Washington.
Elizabeth Hampson had been a Crystal Mountain regular for 50 years. She embarked upon a solo ski tour from the Crystal Mountain parking lot last Wednesday and is believed to have triggered the avalanche on Wednesday afternoon.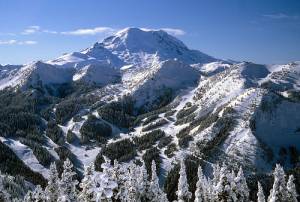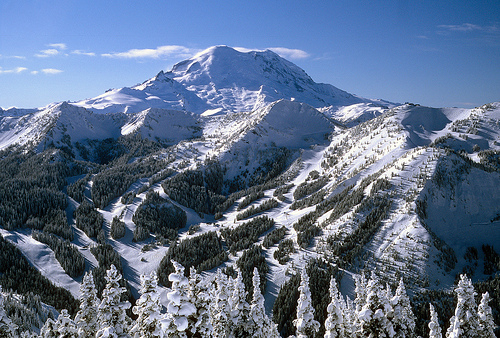 Crystal Mountain ski patrollers discovered the debris field on Thursday morning and found Hampson's hand and backpack protruding from the snow.