Lake Louise (AB), Canada – The Royal Canadian Mounted Police (RCMP) are investigating a fatal ski accident at Lake Louise Ski Resort that occurred yesterday.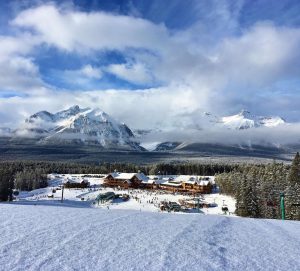 Mounties indicate that the yet-unnamed 34-year-old victim was from Rocky Mountain House, a rural Alberta town northeast of the ski resort. He was skiing the front side lower mountain of the resort near the Glacier Express Quad chairlift at the end of the ski day when he lost control and struck a tree.
After ski patrol efforts to revive the man failed, he was pronounced dead at the scene. Police indicate that he died from blunt force trauma.