Wildwood, MO – Ski resort operator Peak Resorts, Inc. has released results for its fiscal third quarter and nine months ended January 31, 2017.
Third-quarter results, which include New York's Hunter Mountain in the three and nine months ended January 31, indicate that the company's revenue increased 46% to $56.4 million, compared to $38.7 million for the third quarter of fiscal 2016, when snow conditions were dismal in the northeastern U.S. where the majority of the company's earnings are realized. Resort operating expenses were up $8.3 million over the third quarter of fiscal 2016. Net income was $8.2 million, or $0.58 and $0.47 per basic and diluted share, respectively. Reported EBITDA improved 78% for the quarter to $19.9 million, up from $11.2 million during the prior-year period.
Peak Resorts include Mount Snow in Vermont; Attitash, Wildcat and Crotched Mountains in New Hampshire; Hunter Mountain in New York; Jack Frost and Big Boulder in Pennsylvania; Alpine Valley, Boston Mills/Brandy Wine and Mad River Mountain in Ohio; Hidden Valley and Snow Creek in Missouri; and Paoli Peaks in Indiana.
EB-5 project funds were released on December 22, 2016, allowing for an improved balance sheet, as well as continued project development on Mount Snow's West Lake Water Project and funding for the Carinthia Ski Lodge Project.
A quarterly cash dividend of $0.07 was reinstated on outstanding common stock.
"We are very pleased with the resort traffic this season to each of our 14 resorts," said Timothy D. Boyd, president and chief executive officer of Peak Resorts. "Overall, it was a strong quarter, despite elevated temperatures in the Northeast and Midwest. The improved results were aided by increased skier visits and season pass sales, which trended above last year's ski season."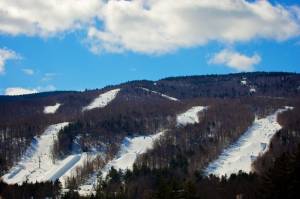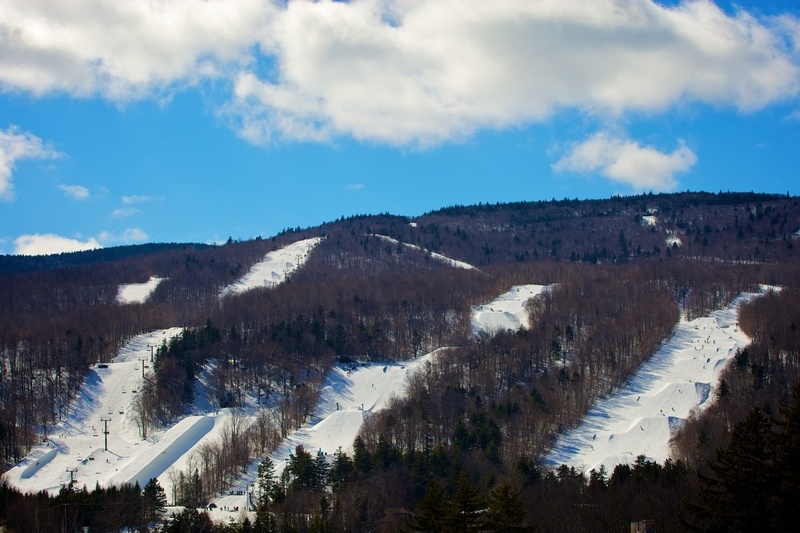 Boyd continued, "The release of EB-5 funds this quarter has allowed us to continue the project development of Mount Snow's West Lake Water Project. We began construction on West Lake in February 2015 and expect to complete the project before the 2017-2018 ski season, offering expanded terrain on opening day. The EB-5 offering will also provide funding for the Carinthia Ski Lodge Project that is part of our Mount Snow master plan to enhance overall visitor experience. Expanding our portfolio through new properties, products and amenities that elevate our customers' skiing experience remains a high priority for us, and we have been very pleased with the results of our first full season with Hunter Mountain and the new multi-resort Peak Pass as parts of our organization."
Stephen J. Mueller, Peak Resorts' chief financial officer, noted, "Our season pass sales were up 28% in units and 23% in dollars, compared to the prior year. In addition, paid skier visits for our resort portfolio were up 40% through the fiscal third quarter compared to the same prior-year period. We are encouraged with the response we have seen over the first full year since acquiring Hunter Mountain, as well as the favorable reception of our new base lodge at Mad River Mountain."