Breckenridge, CO – A Virginia man died on Wednesday after striking a tree at Breckenridge Ski Resort in Colorado on Sunday.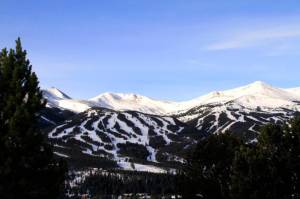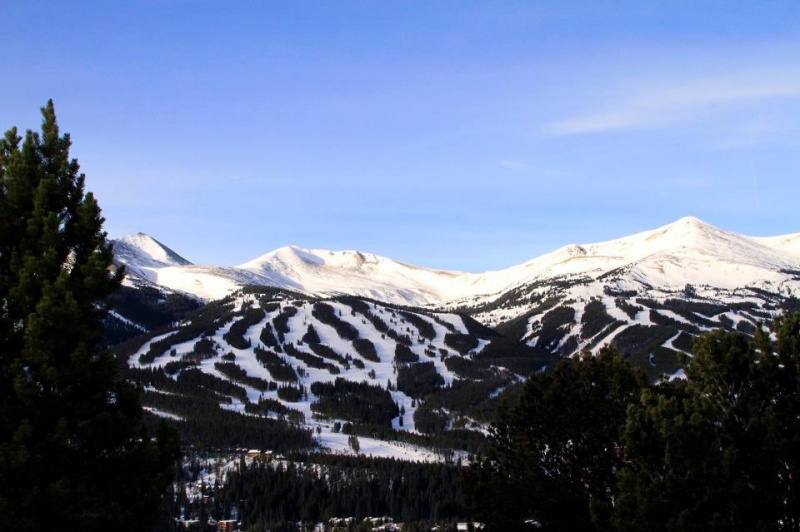 The Summit County Coroner has identified the victim as Robert Redmond, 45. Redmond was descending Breckenridge's intermediate Columbia run on Peak 8 on Sunday when he lost control and collided with a tree. He was wearing a helmet.
Redmond was transferred to St. Anthony Hospital in Lakewood, a Denver suburb, where has pronounced dead shortly after 4 a.m. on Wednesday. The Summit County Coroner's Office has determined that his death was accidental, and occurred from blunt force trauma.
Redmond is at least the fifth skier to die of accidental causes in-bounds within resorts in Colorado thus far this winter, and all of those but one arose from a collision with a tree. Redmond's death comes less than a week after New Mexico resident Arthur M. Glaz, 27, collided with a tree and died at Keystone, which like Breckenridge is owned by Broomfield, Colo.-based Vail Resorts. A 20-year-old Texas woman also collided with a tree at Keystone and died in January, as did 13-year-old Tristan Bartlett at nearby Copper Mountain. The exception was 48-year-old Nancy Egleston, who died last week after she was struck by another skier on Aspen Mountain's Spar Gulch. Other fatalities, including the avalanche that killed a backcountry skier near Silverton or a ski patroller at Snowmass, occurred outside open terrain within ski area boundaries. The latter incident occurred in a permanently closed area within the resort.