Henniker, NH – New Hampshire's Pats Peak ski area will resume its popular bus service from the Boston area to the slopes on Saturdays beginning this week.
In addition to several scheduled pickup points, the bus will also pick up passengers at any metro Boston location with 15-person minimum and reservations 48 hours in advance.
The bus fare and "Pay-One-Price" ticket combined costs $75 per person. Trips include round-trip transportation, night skiing 3-10 p.m., snow tubing 5-10 p.m., lesson tips 4-6 p.m., rental equipment and entertainment. Advance reservations must be made by calling Boston Common Coach at (877) 723-3833 or (617) 773-2784.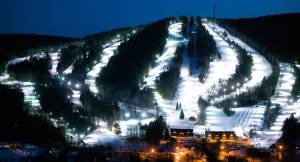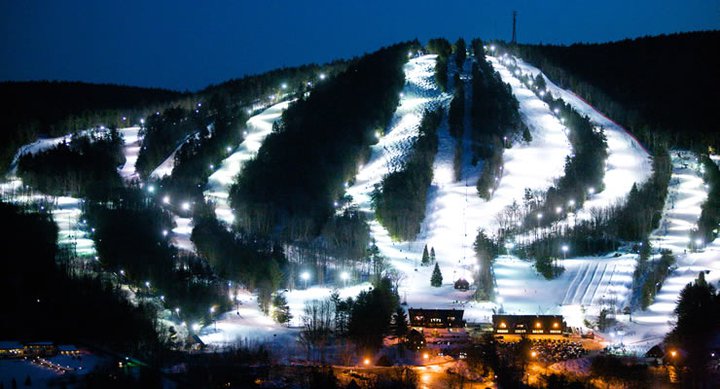 "This bus service out of the Boston area is great for college students, families and others that need transportation to the slopes," says Celina Braun, Group Sales Coordinator at Pats Peak. "This provides an easy way for them to get to Pats Peak for a great price."
Scheduled bus departure points are as follows:
South Shore Mall, Braintree (Uno Pizzeria & Grill): 11:30 a.m.
Commonwealth Ave./Warren Towers: 

12:10 p.m.

Ruggles T Station Roundabout: 

12:30 p.m.

Pats Peak: 

9:30 p.m.